Town centre development
We are currently working on the second phase of a town centre development project in Birmingham. Following the provision of performance documentations, we are acting as overseeing consultants. The first phase consisted of a park, offices, retail outlets, a restaurant, hotel and a supermarket. The Second phase is currently under construction and consists of another supermarket, large retail outlets, a multi-storey car park and an open car park.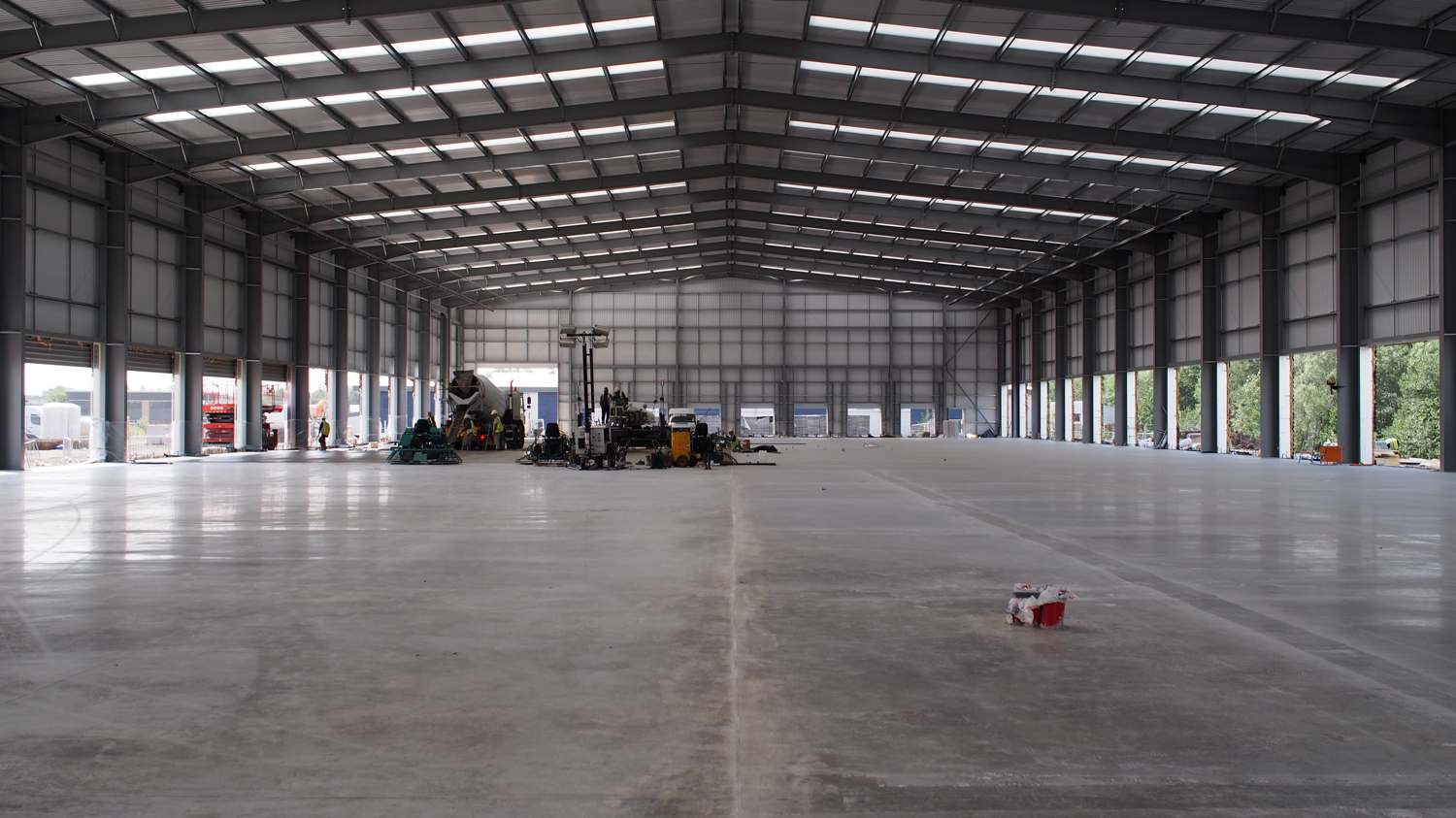 Distribution warehouses
We are currently working with a distribution company on a distribution warehouse project in Stoke which consists of just under 4900m2 of storage space. Additional facilities include offices and welfare facilities. Specialist consideration has been given to ensure that standby backup generators are easily integrated into the systems electrical infrastructure.
General storage warehouses
The generation of performance documentation and being the overseeing consultants for design and build projects are 'bread and butter' type projects for Hopkins Coats Associates. We have vast experience in the provision of documentation for offices, retail, warehouses and storage depots.
Car sales garage
We have recently finished a project with a Fiat dealer in Shropshire. The project included the complete refurbishment of and existing showroom and also included the construction of a new workshop. The project included the full redesign of M&E services including showroom lighting, workshop lighting, supplies to ramps, a paint shop and other specialist maintenance equipment.
If you would like to discuss your commercial project requirements with us, please get in touch.