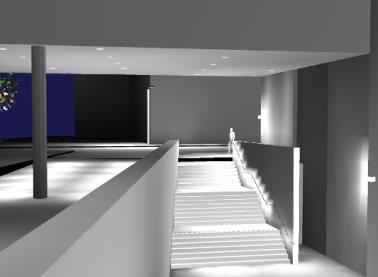 Lighting for the new town centre development
As a part of our appointment for the design and build of a new town centre development it was our responsibility to advise the client on external lighting schemes which would help to present an exciting new image for the development. We used sophisticated lighting design software to not only achieve the correct lighting levels, but to enhance the texture and features of buildings themselves.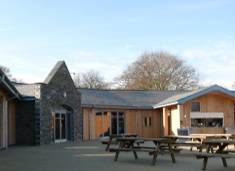 Presenting lighting solutions
We have recently generated the performance specifications for a new farm shop in Wales. The project required HCA to fully investigate the existing utilities available to this rural site. We were also responsible for presenting a number of lighting solutions to the client to ensure that the farm portrayed the right 'image'. We were more than happy to assist our client in getting the scheme absolutely right.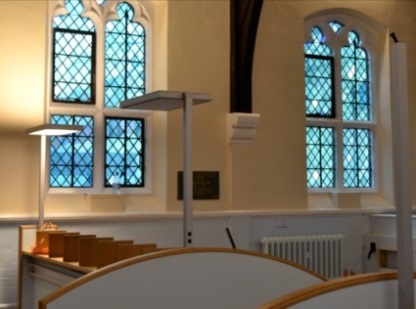 Unique lighting design
We have handed over a listed chapel which has been refurbished to be used as office accommodation. The building is subject to stringent planning conditions which dictate that the original roof structure must not be disturbed in any way. This led to a very unique lighting design using a combination of free-standing and wall-mounted luminaires.
If you would like more information about our lighting services please get in touch