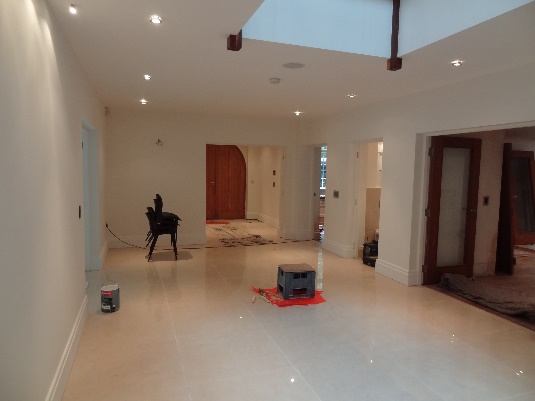 Mr. M report
Having received the heating system of a prestigious property in Prestbury, we found that the installed under floor heating system was undersized for the required heating duty. We were then asked to generate project specification to allow for a compliant new heating installation.
Remedial works review
Working with a housing association based in Staffordshire, we were asked to review the ventilation system as it was not operating consistently. It transpired that the run around coil (AKA heat exchanger) was installed incorrectly.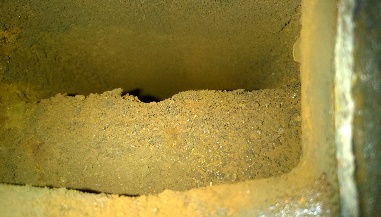 Catastrophic failure reports
We have just issued a study which reviewed the existing, faulty, heating system on a school in Staffordshire. One of the main boilers had catastrophically failed, with the school requiring a professional opinion as to whether the boiler could be repaired or needed to be replaced.
Mr G
Having reviewed the air-source heating plant for a property in Wilmslow, we determined that the original installer had undersized the heat pumps for the intended duty and climate. This caused the frozen heat exchanger as shown.
If you would like to discuss your Expert Review requirements, please get in touch.