Plant Room refurbishments
We have recently completed the design and supervision of a new plant room at a local district general hospital. The new system connects onto the site's Medium Temperature Hot Water (MTHW) system via a plate heat exchanger. The system serves workshops and offices. HCA were responsible for the full design, including specification of the controls.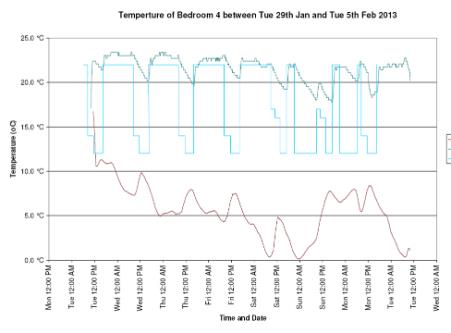 Temperature Logging
We have recently performed a course of temperature logging at a prestigious property in Birmingham to confirm that the installed heating has adequate power output to meet the design specification against which the building is insured.
If you would like any information about our Heating & Ventilation services please get in touch.