District General Hospitals
For example, we undertook a complete survey of a district general hospital which included surveying all gas services, the entire electrical distribution systems, the infrastructure and all other key plants across the site. A full report was presented to allow for a program of demolition to be created.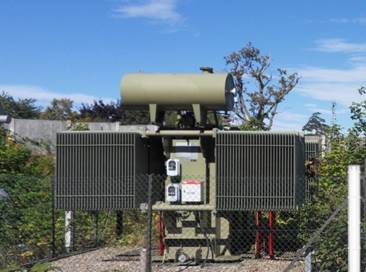 Site Clearance
We are working with a developer to clear a site once used for pharmaceutical production and research. The site will now be sold on for housing. We are working with a number of statutory providers to clear the site of redundant utilities. These included the now redundant 33kV electric supply which once served the site.
Former Factories
We are currently working with a developer to clear a site once used to produce specialist motor vehicles. The site comprises a private HV infrastructure, private water mains and fire mains. As a part of these works, we were required to design a new LV distribution system to maintain supplies to a number of offices scattered across the site
If you would like more information about our Demolition and Site Clearance services, please get in touch