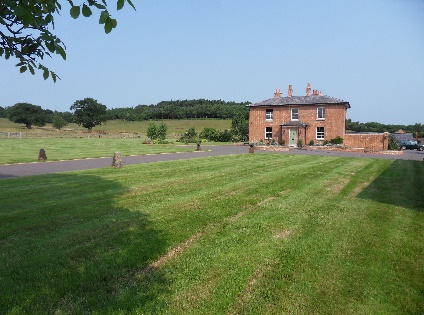 Estate in Staffordshire
Farm House is a property located in Derbyshire which was recently fully refurbished. Since occupation, the owners were having issues with the heating system and problems with poor quality domestic water. We were appointed to determine the problem with the poor water quality, and to provide project design documentation to rectify the water issue and for the replacement of the installed district heating system.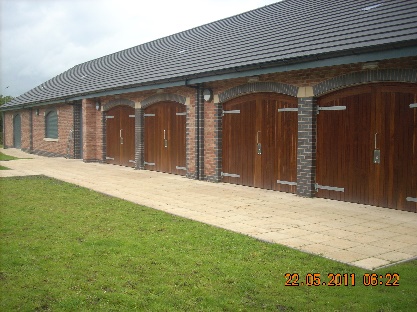 Canoe Club
We have previously been involved with a redevelopment project for a canoe club in Staffordshire. The club constructed a new clubhouse which consisted of showers, changing rooms, recreational rooms and store rooms. The building also utilised the latest in ground source heatpump technology.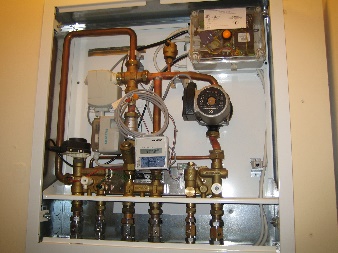 Alhambra Court
Working with a Staffordshire based housing association, we were responsible for the generation of performance documentation for the construction of a multi-floor apartment block. The facility is for those who can live independently. Each apartment contains its own 'heat box' which meters the heat usage used for heating and domestic hot water for each apartment.

If you would like to discuss your Private sector project plans, please get in touch.