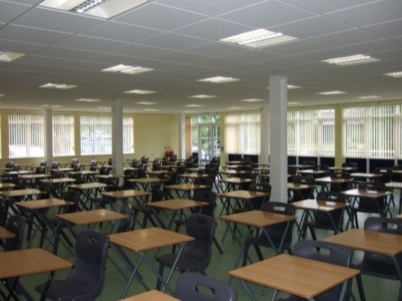 Satisfying BB101
We have recently completed a new examination suite at a school in Derbyshire. An existing sports hall was converted into a 2-storey examination suite. We were required to calculate the window openings to satisfy BB101.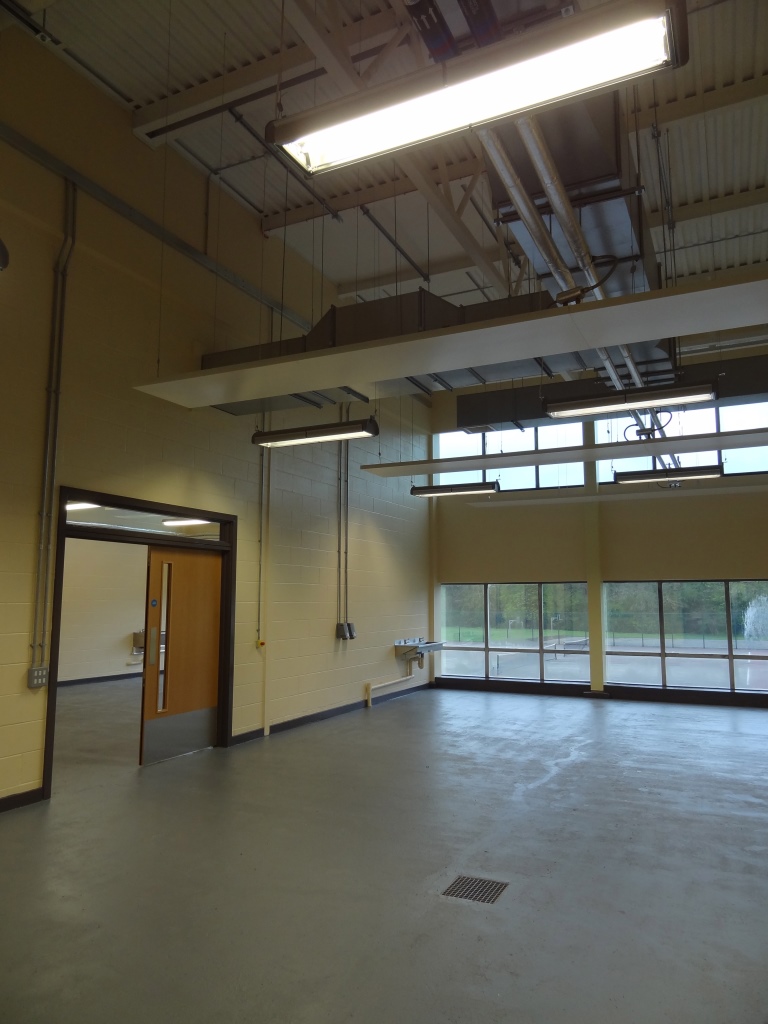 Vocational Training
Vocational Training Centres require a diverse range of M&E services to accommodate all uses for such a building. We have recently handed over a Vocational Training Centre which its requirements included a range of heating methods including LTHW radiators and radiant heating panels.
If you would like to discuss your education related project requirements with us, please get in touch.